Phil with students from Winchester University | February 2020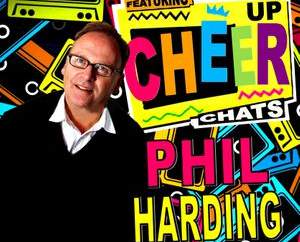 In Part 1, Phil talks about getting into music, his first meeting with Stock Aitken & Waterman, working with Dead Or Alive, Rick Astley as well as his early years working with SAW. Music from Dead Or Alive, Rick Astley, Eighth Wonder, Deuce and East 17... Click here to play
---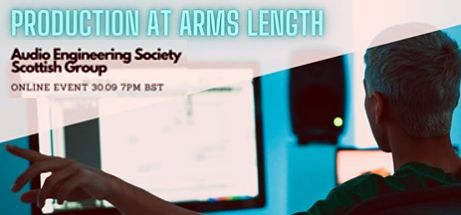 Free online event 30/09/20 7-8pm BST with Phil Harding on the panel. Register for a free ticket here...
Phil Harding, Dennis Weinreich and Melvyn Toms who are a part of 'JAMES', the Joint Audio Media Education Support organisation, take a look at the impact the COVID-19 pandemic has had on music recording and production. Run by AES (Audio Engineering Society) Scotland.
---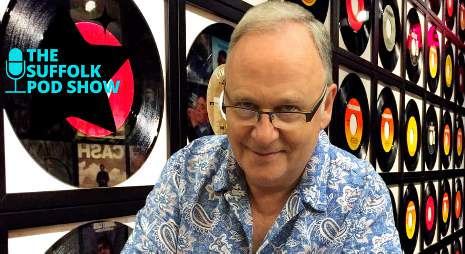 A wide-ranging new Phil Harding audio interview with brand new podcast, The Suffolk Pod Show - click here to listen. Interviewed by Zanna Mason. Phil gives an overview of the contents of his new book, 'Pop Music Production'.
---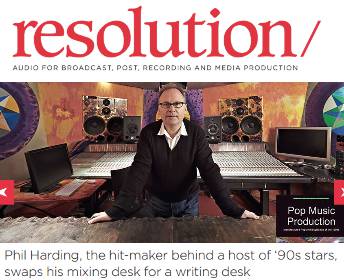 "Phil Harding, the hit-maker behind a host of '90s stars swaps his mixing desk for a writing desk"... The new edition of 'Resolution' magazine (Summer 2020) includes an extract from Phil's latest book, 'Pop Music Production'. Available in print or digital versions at resolutionmag.com. [Update: 25 Sep - Click here to read the first page]
---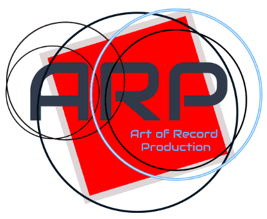 A book chapter written by Dr Phil Harding and Dr Paul Thompson titled: 'A 'Service' Model of Creativity in Commercial Pop Music at P&E Studios in the 1990s' is now available to read online and download as a PDF file here. It was included in the book: 'Proceedings of the 12th Art Of Record Production Conference ('Mono: Stereo: Multi')', a set of papers from this event which was held at the Stockholm Royal School Of Music in 2017. Phil presented the paper with Paul Thompson on the first day of the conference (1st December 2017).

Phil's academia.edu page has recently been updated with abstracts and information on other papers and book chapters written beyond the two full books. Phil can send PDFs of the other chapters featured on the academia.eu page link above via e-mailing him at phil.harding@virgin.net. Also see the Academic website section for more information.
---

A fantastic review video of the 'PWL From The Factory Floor' book has just been posted by Espen Kraft on his music YouTube channel. Phil is delighted to announce that he has a some new 'limited' signed stock of the sell-out book, following some silly pricing that appeared on Amazon recently (hundreds of pounds!)... See the SHOP page for UK, EU, USA and ROW pricing and combination deals with the new book 'Pop Music Production' and other CDs.


PWL From The Factory Floor | Video Review (Thanks to Espen Kraft).
---

Some fairly heavy, but delightful reading for those that can access this new book. My contribution is Chapter 20 'Desktop Production and Commerciality'. It's a privilege to have contributed a chapter to this book along with so many academics that I respect. Thanks to the editors, Simon Zagorski-Thomas and Andrew Bourbon. Click here for details
---
R.I.P. Tom Watkins who managed Ian Curnow and me for over three years in the 1990s, steering us to tremendous production success with acts like East 17. I'll always have fond memories of the time that Tom spent with us in our P&E Music production suite within Strongroom Studios. He spent a lot of time in the studio with us because fundamentally he was a creative soul, and whilst his fierce reputation was to control all aspects of his acts' careers, and some pretty 'massive' marketing overspends, he knew how to work with a creative team like Ian and myself. He co-wrote, as a top-liner, most of the Deuce songs (uncredited).

This East 17 song 'It's Alright', was a crucial stop-gap for the band between albums 1 and 2. Tom spent many hours driving Ian and me to make this epic production - hence the dramatic piano introduction that explodes into the broken down intro chorus. In my view it's probably the best production we achieved for East 17 and it paved the way for the 'OTT' orchestral production the following year on 'Stay Another Day'. I think every great Pop Production team needs a brilliant team-leader and Tom Watkins was that for us. The music he has influenced will live on!


East 17 | It's Alright
---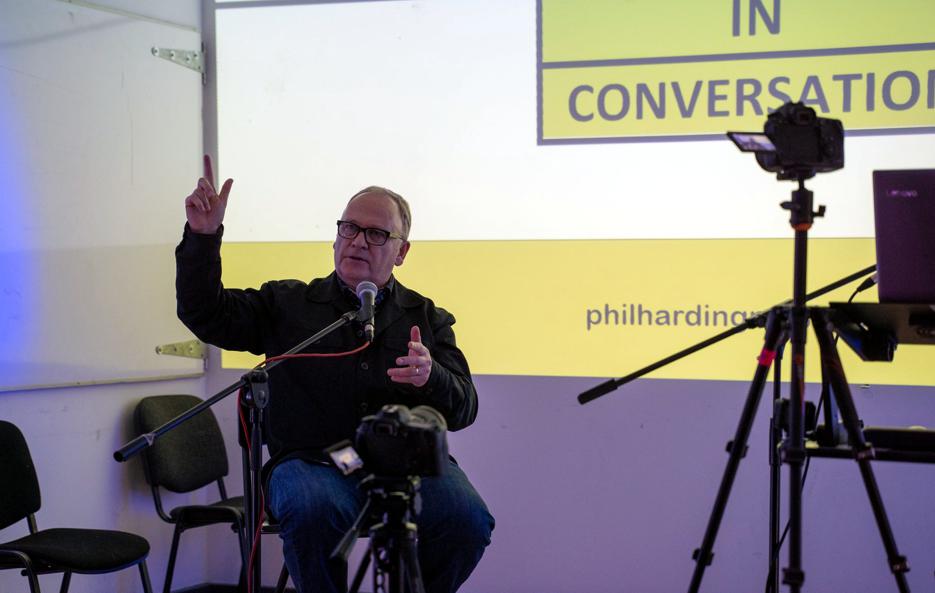 The event in Dublin on 6 March was a big success, with a large number of questions put to Phil by the audience. A big thank you to the organisers. We may be able to post some video footage soon. Phil was also interviewed by HotPress.com ahead of the event. Click here for the article
---
---